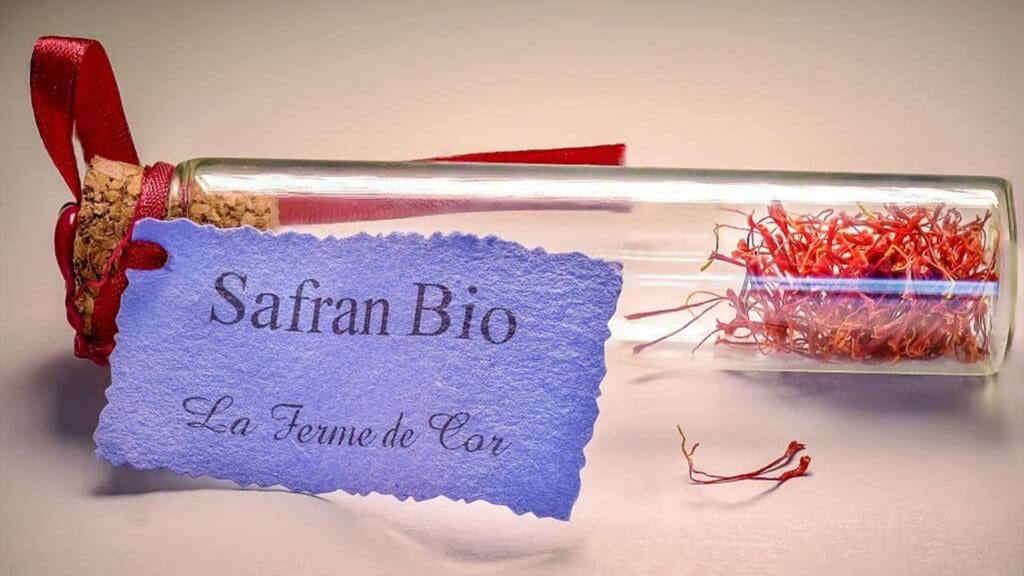 More than 100 years after "Marie" the great grandmother, Patricia and Denis revive the "Ferme Biologique de Cor" by cultivating saffron, walnuts, truffles, red fruits and vegetable garden. Discover the products they make such as jams, saffron jelly and other saffron specialities, walnut oil and other walnut specialities, cider vinegar, home-made pastries, vegetables and red fruits.
Visits to the farm and tastings are organised every Tuesday and Thursday at 2pm from June to September. By reservation the rest of the year.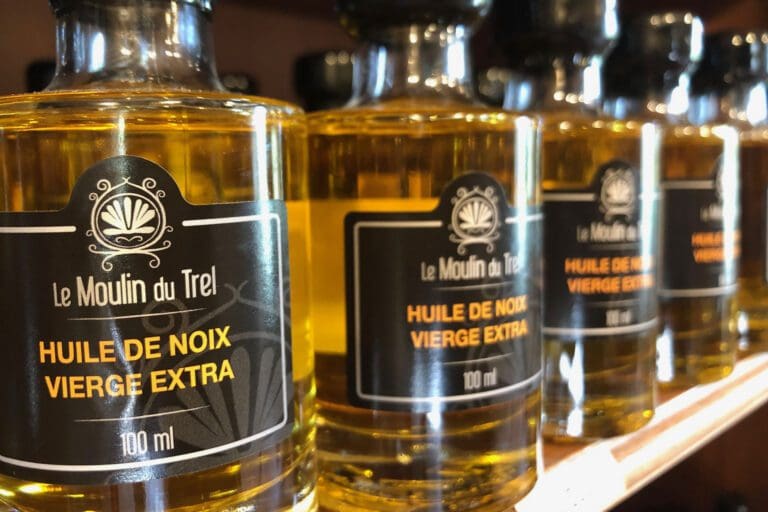 Local producers
The Moulin du Trel dates from the 12th century and belonged to the Château de Beynac.
Read more "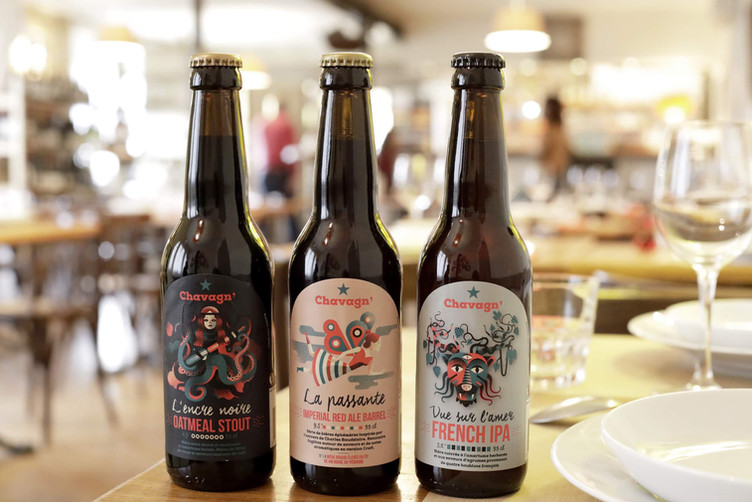 Local producers
Authentic beers made in Dordogne! Renaud has chosen to work
Read more "
Find your

Happiness

in our campsite
Online: 24/7 with secure payment
By telephone at 05 53 29 52 28If you have any questions, please do not hesitate to leave us a message and we will contact you as soon as possible.