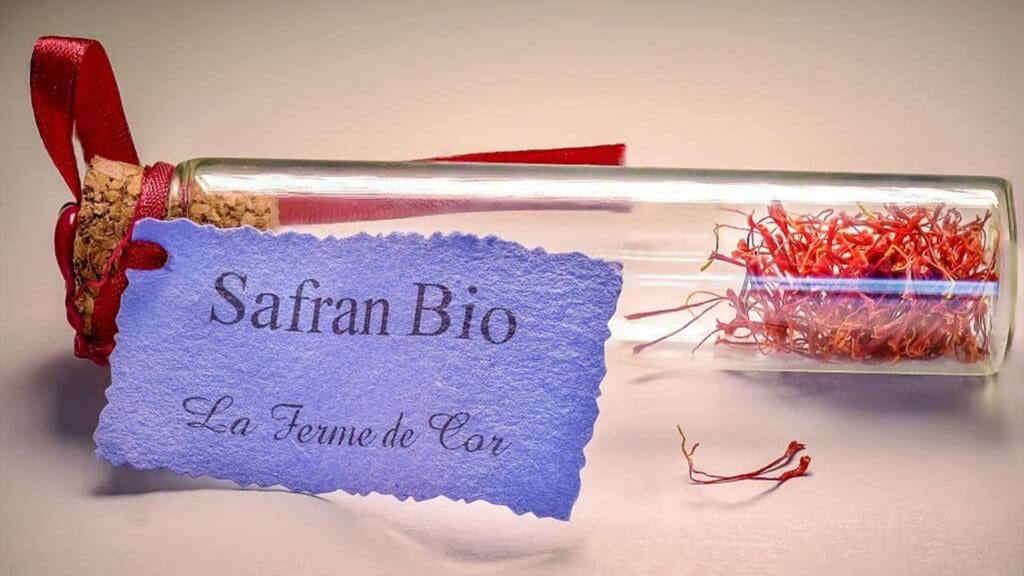 Plus de 100 ans après «Marie» l'arrière grand-mère, Patricia et Denis font revivre la «Ferme Biologique de Cor» en cultivant safran, noix, truffe, fruits rouges et potager. Découvrez les produits confonctionnés tels que confitures, gelée au safran et autres spécialités au safran, huile de noix et autres spécialités à la noix, vinaigre de cidre, pâtisseries maison, légumes et fruits rouges.
Les visites de la ferme et dégustations sont organisées tous les mardis et jeudis à 14h de juin à septembre. Sur réservation le reste de l'année.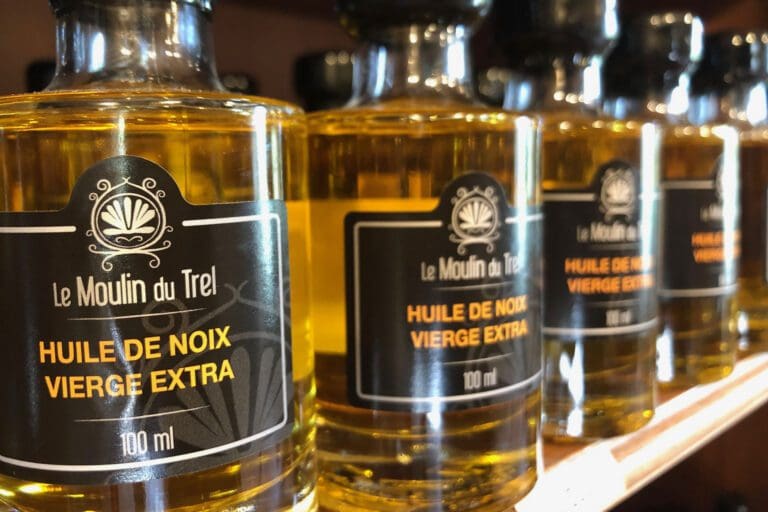 Local producers
Le Moulin du Trel datant du 12ème siècle appartenait au Château de Beynac c?était un
Read more "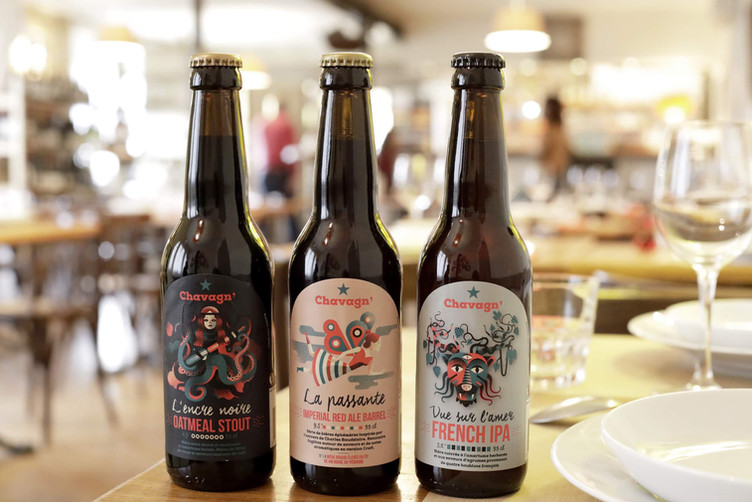 Local producers
Authentic beers made in Dordogne! Renaud has chosen to work
Read more "
Find your

Happiness

in our campsite
Online: 24/7 with secure payment
By telephone at 05 53 29 52 28If you have any questions, please do not hesitate to leave us a message and we will contact you as soon as possible.