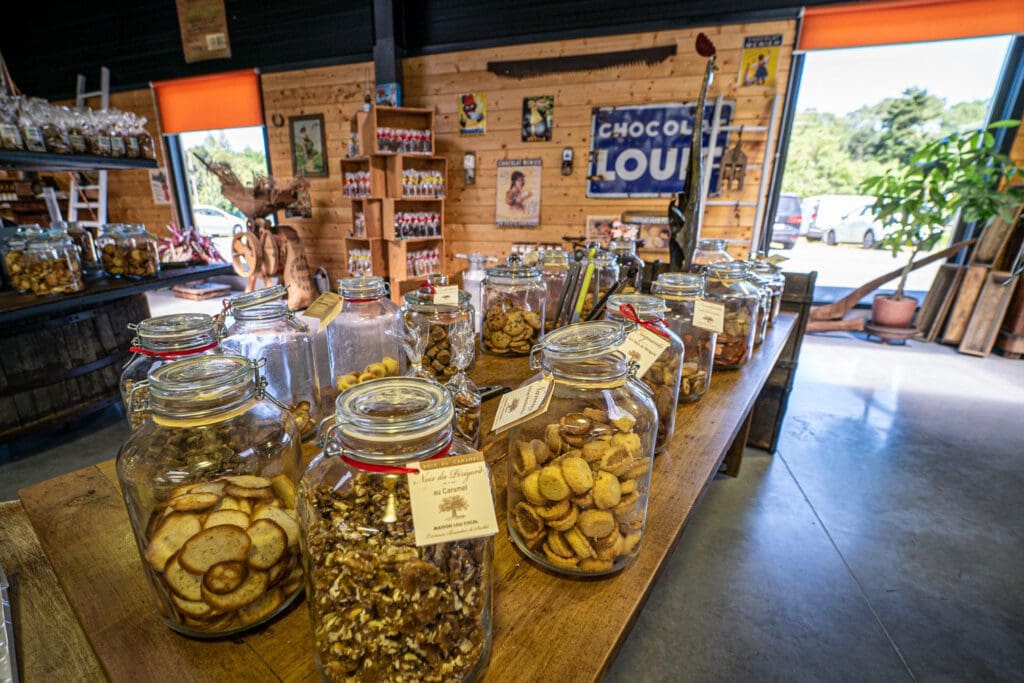 C?est à Sarlat au c?ur du Périgord Noir, dont la renommée est souvent associée à la qualité de sa gastronomie, que s?est implantée la Biscuiterie artisanale sous la marque commerciale : LOU COCAL
(la Noix en Occitan), depuis 1996.
Biscuits fabriqués à base de produits de la région du Périgord : Noix, Noisette, Châtaigne, mais encore la cerise, le melon, le pruneau .
La biscuiterie LOU COCAL confectionne artisanalement des Tuiles, des Sablés, des gâteaux et des confiseries.
Retrouvez aussi d?anciennes recettes traditionnelles autrefois fabriquées dans les fermes du Périgord.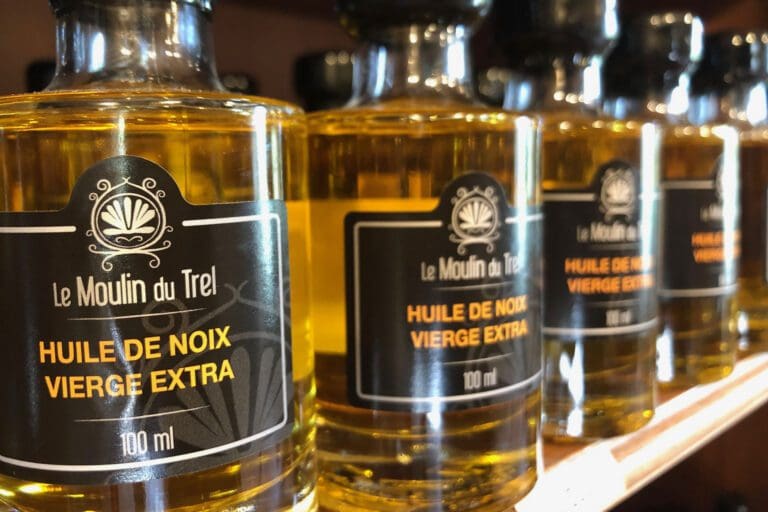 Local producers
Le Moulin du Trel datant du 12ème siècle appartenait au Château de Beynac c?était un
Read more "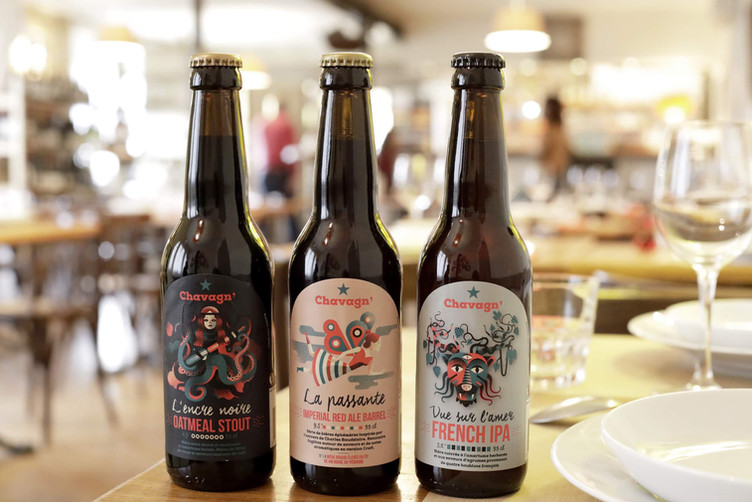 Local producers
Authentic beers made in Dordogne! Renaud has chosen to work
Read more "
Find your

Happiness

in our campsite
Online: 24/7 with secure payment
By telephone at 05 53 29 52 28If you have any questions, please do not hesitate to leave us a message and we will contact you as soon as possible.