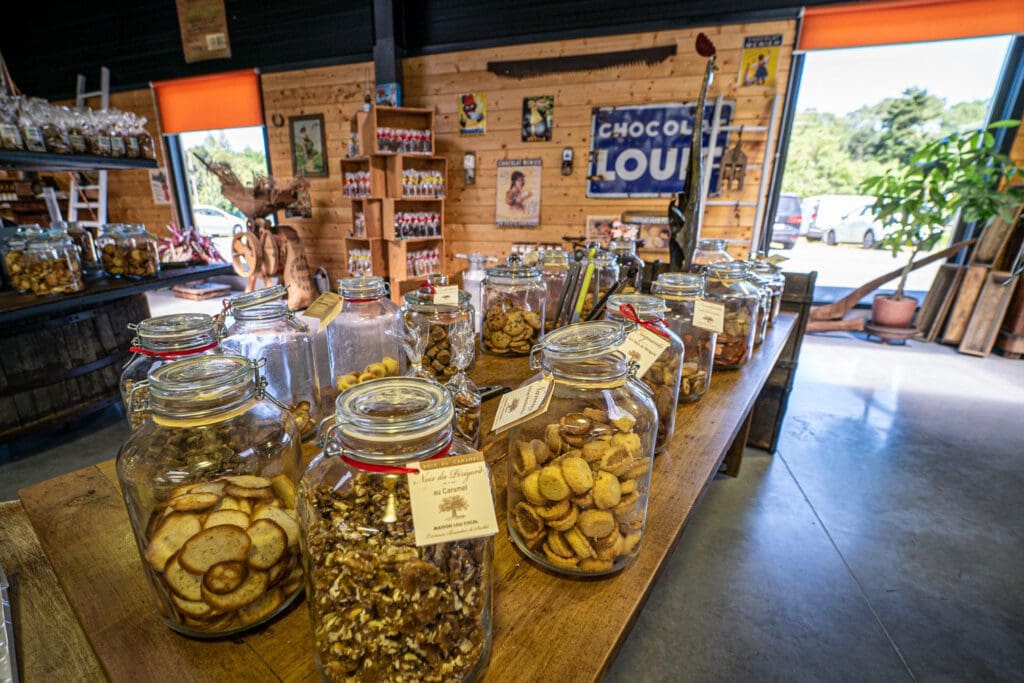 It is in Sarlat, in the heart of the Périgord Noir region, whose reputation is often associated with the quality of its gastronomy, that the artisanal biscuit factory was established under the commercial brand name: LOU COCAL
(the Walnut in Occitan), since 1996.
Biscuits made with products from the Périgord region: walnuts, hazelnuts, chestnuts, but also cherries, melons and prunes.
The LOU COCAL biscuit factory makes Tuiles, Sablés, cakes and confectionery by hand.
You will also find old traditional recipes made in the farms of the Périgord.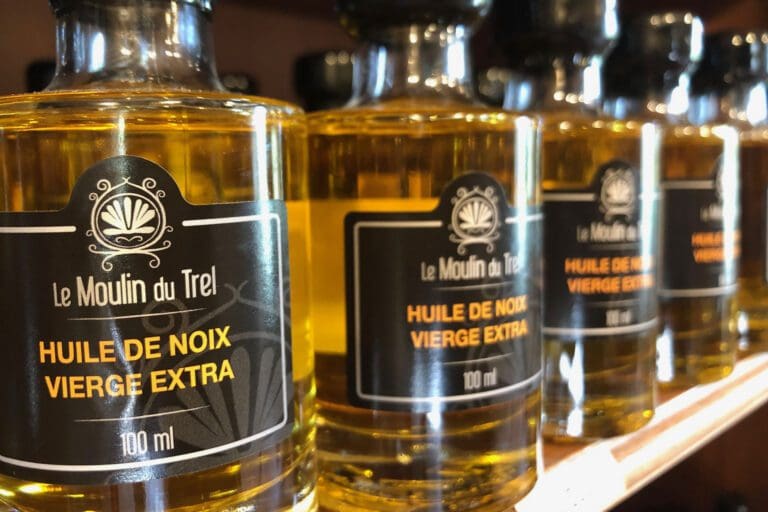 Local producers
The Moulin du Trel dates from the 12th century and belonged to the Château de Beynac.
Read more "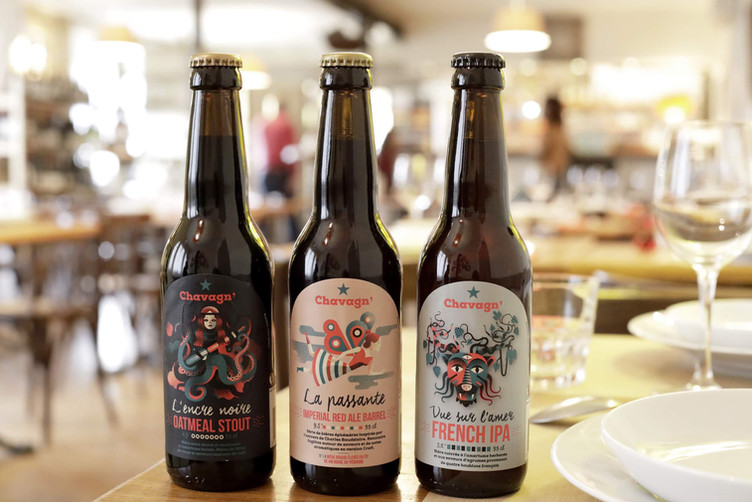 Local producers
Authentic beers made in Dordogne! Renaud has chosen to work
Read more "
Find your

Happiness

in our campsite
Online: 24/7 with secure payment
By telephone at 05 53 29 52 28If you have any questions, please do not hesitate to leave us a message and we will contact you as soon as possible.